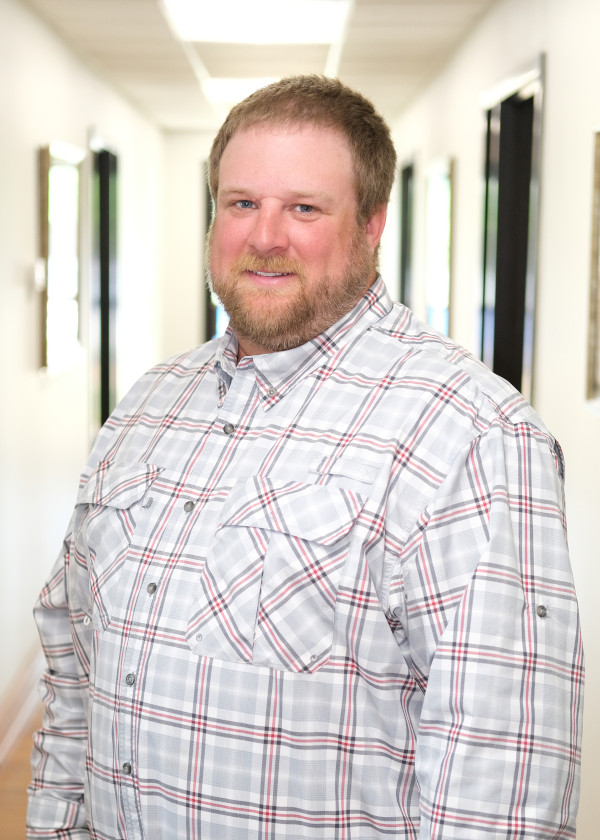 Blair Construction, Inc. has hired Scott McKee as its new safety coordinator.
With bachelor's and master's degrees in forestry from Virginia Tech, McKee previously worked for an insurance company in the forest products industry to provide safety and risk assessment services for logging and sawmill companies. He held that position for nine years, working with companies in both North Carolina and Virginia.
McKee, from Gretna, will implement and oversee safety programs at Blair, ensure job site safety for employees, and maintain the company's OSHA compliance.
Blair Construction president Timothy Clark praised McKee's experience in addressing and preventing safety and loss in the world of forestry. Clark specified McKee's duties at Blair will include developing relationships with our employees and subcontractors, visiting and inspecting projects and maintaining and reinforcing Blair's culture of safety on the job.
Said McKee, "At Blair Construction, I have the opportunity to help our people stay safe while they are serving our clients. Our people in the field face new challenges daily, and in such a family-driven company, I get to help everyone go home to their family every day."