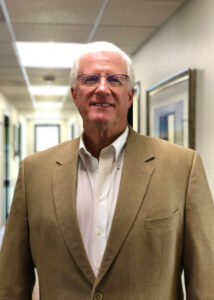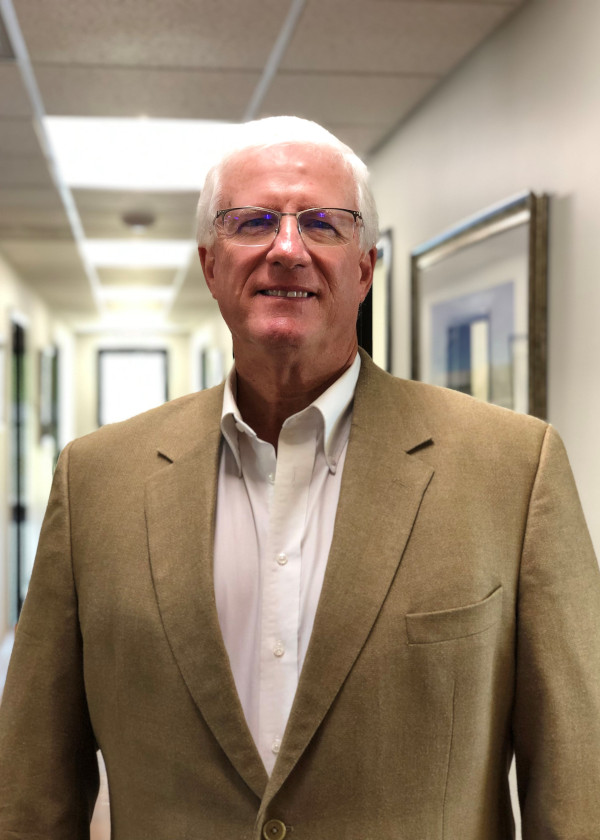 Blair Construction, Inc. has hired Tommy R. Mills, Jr. as a project manager.
"We are excited to welcome Tommy to the Blair team," said Timothy Clark, president of Blair Construction. "Finding someone with his experience and expertise is a blessing and we are looking forward to building great things together."
His prior experience includes nearly 20 years in plumbing, mechanical and electrical consulting engineering as well as six years in facilities management. He has also managed a Building Information Modeling department, which included multimillion-dollar projects. Additionally, Mills has worked in project management in the contracting field.
When asked about his transition to the Blair Team, Mills said, "Everyone at Blair Construction is willing to assist each other at any time. A professional atmosphere is maintained throughout the entire organization, every day, all day."
Mills, an Apex resident, has family roots in tobacco farming and construction. A longstanding member of the Green Level Masonic Lodge, Mills enjoys being on the water, hunting and golf. He also values the time he spends with his family.
Mills joins a growing team at Blair Construction, which has maintained a commitment to upholding industry standards for its local clients for more than a century. In 2007 Blair employees celebrated over 1 million square feet of construction and have since seen the company's portfolio continue to grow.